Stpatricksboatlandings.co.uk is no longer available here. Please visit stpatricksboatlanding.co.uk instead.
---
Mysteries, secrets, surprises; there is a whole world of reasons why one should not skip the tranquil Ullswater on their visit to the English Lake District. Being the second-largest lake, it has everything to offer for those planning a visit to the Lake District. Here are some reasons as to why people visit this place.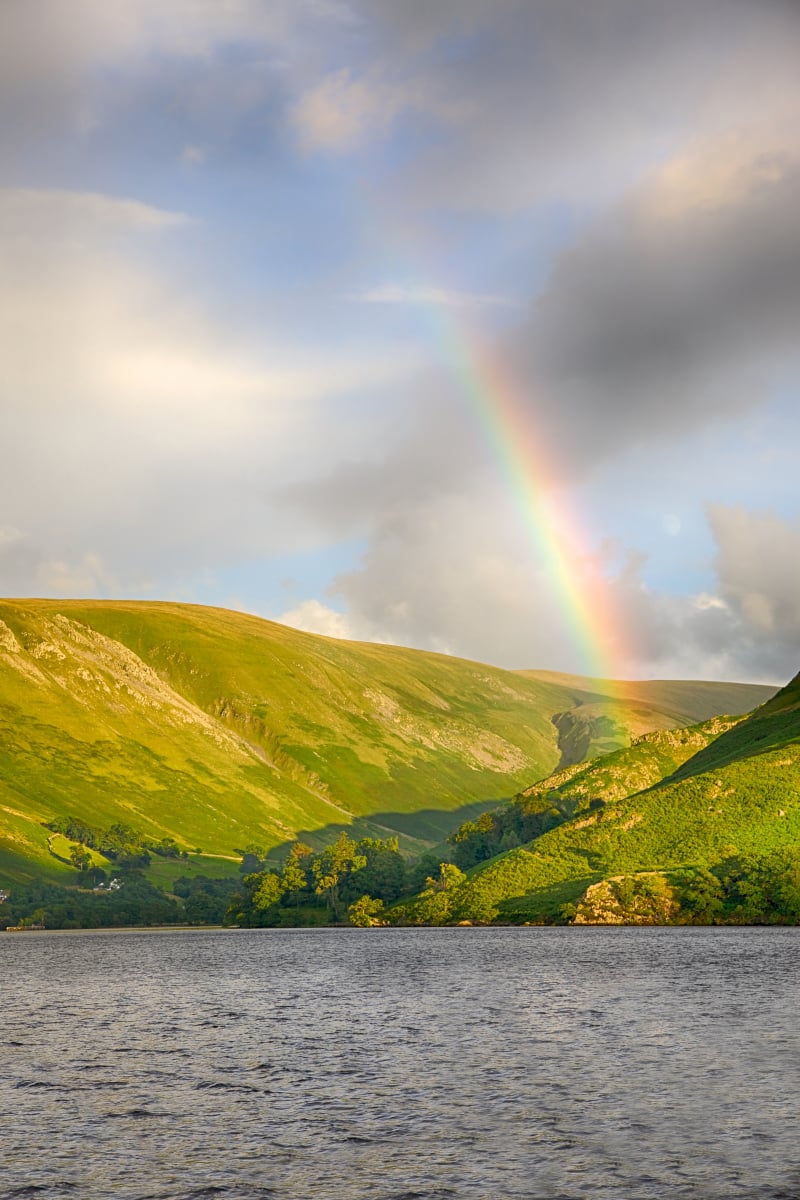 Walking Along the Ullswater Way
The walkway spans 20 miles, and visitors have the leeway to decide how they want to enjoy their walk. They can choose their own starting point and direction and walk the entire route. Breaking down the trail into short sections is also an option. The latter suggestion involves using a steamer or a bus with an open top for the best views.
Scaling Helvellyn
For those tourists who enjoy hiking, Ullswater caters to them as well. Being one of England's highest peaks, Helvellyn rises to 950 metres above sea level. What a hiking spot! Hikers can get to the summit in multiple ways, all of which need proper gear and equipment, including a map, strong footwear, and of course, water. Those who manage to get to the pinnacle enjoy glimpses of stunning scenery, including Swirral Edge and Striding Edge, the duo of ridges with sharp tops.
Inn on the Lake
A visit to Ullswater would not be complete without enjoying comfortable accommodation and delicious meals offered at the Inn on the Lake. The inn lies on a 15-acre piece of land, and given that it overlooks the waters of Ullswater, the sights here are excellent too.